Hours ~Tuesday - Saturday~ Open late March Close Mid November 11AM to 8PM
~June- July & August OPEN UNTIL 9 PM~
29299 E. Channel Rd., Drummond Island, Michigan
(906) 493-6669
email icookyouenjoy@hotmail.com

payment Options /
TO REALLY HELP SMALL BUSINESSES,
Please,
PAY WITH CASH NOT CREDIT if
POSSIBLE.


I COOK YOU ENJOY LLC
SINCE 2010
DBA Esther's Authentic Mexican
Cuisine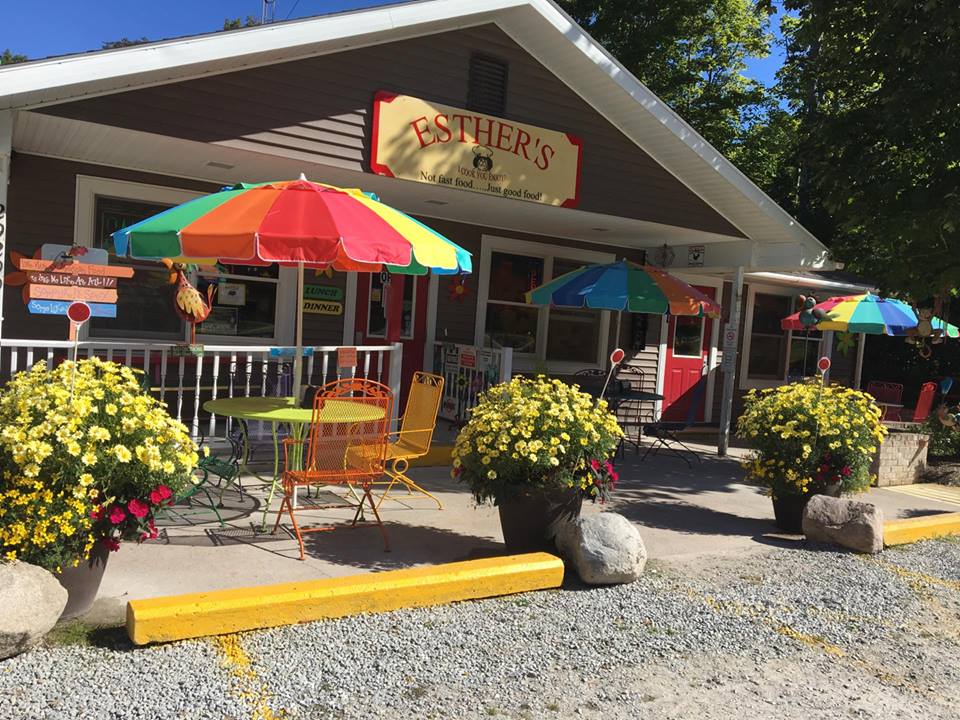 -Esther's -
Is committed to giving you the true taste of Authentic Mexican cooking
by using only the best ingredients and preparing everything fresh in our
Kitchen, By preparing only the freshest, we know you can taste the

difference. Trust us: we know from experience!
My specialty is Mexican but I do more...
L
et me help you with your next
Party or Event. From quick bites to sit down meals, Backyard

BQQ, Breakfast.
A little bit about me…
Everything I know about Mexican food was taught to me by my mother and my sisters. God bless them!
I was born and raised in Mexico City Mexico most every day I had something with Hot peppers, my mama ate them like candy she Loved hot food ... but I want to taste the food, I don't want it to be so Hot that you can't taste nothing ells!
My food is bold well-seasoned and balanced in flavors and textures. Everything
I cook (IS NOT HOT)... but I can make it HOT all you need to do is ask!
I'm married we have 2 sons and 4 grand kids Live is good!! we live in Drummond Island Michigan a Unique Paradise!